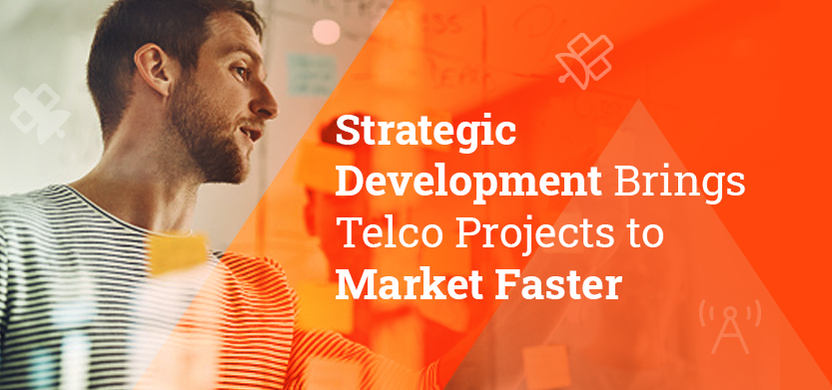 January 28, 2021
read
Strategic Development Brings Telco Projects to Market Faster
Acro Media has great working relationships with several telecommunications partners. Our strategic development process and open source technology have helped our telecommunications partners become market leaders.
A strategic development process built for telecommunications providers
Acro Media has helped our telecommunications partners become more competitive and bring projects online to market faster using open source technology. Open source allows us to avoid ever having to say the words "that's not an option" to our partners. But technology alone is not enough for our partners to become market leaders.
Speed-to-market is key for telco organizations. Whether the solution is consumer-facing or for internal use only, time is of the essence in implementing new products. Running projects through our strategic development process allows our telecommunications partners to edge out the competition by getting a live product to market in months, not years.
Strategic development process
As part of our agile development process and continuous innovation methodology, Acro Media has spent years developing a strategic development method that combines modules, tools and processes that work specifically for telecommunications service providers and their complex needs. With our four-step approach, we cover these crucial areas:
Consulting
Our project development process starts with several high-level telecom consulting meetings to review your business strategy and pain points. In this stage our solution architects start connecting your business strategy to a technology path, reviewing assets, and assigning requirements for phase 2 planning and deeper discovery.
Planning & discovery
The complexities of procuring, onboarding, and kick-starting new projects in the telco industry can be daunting.
In the second phase of our process, we rely on our solution architects and subject matter experts to run multiple initiatives in parallel; managing organizational processes and compliance barriers from Privacy Impact Assessments (PIA's) and procurement management, to PII encryption, and solution planning:
Workshops — interactive sessions where our creative and technical teams work with your team to discover the best approach and set of deliverables.
Visualization — visual prototype that defines user interactions.
Technical discovery document — used to define the technical and business logic.
Development roadmap with detailed timelines.
Development
Pilot / MVP (minimum viable product) projects
The need for thorough planning is important but moving fast, and pivoting fast once development starts is crucial. Our planning and discovery process fast-flows into an extremely organized initial development phase, with our main focus being speed-to-market.
We build measurable value into the first version of your minimum viable product while driving to get it live as quickly as possible. This allows our clients to see the product in action quickly and start using the solutions to achieve the business objectives they were intended for.
Scaling & additional support
Post-pilot development and scaling
Post pilot is when teams start to settle into our Agile development process, continuing to move quickly in 2 or 3-week development cycles, helping your teams realize scalable growth and continuous improvement.
Additional support
Beyond implementation and scaling, our teams offer post-launch support that can be customized to cover capital planning and budgeting support, load testing, hosting services, security management and 24/7 emergency response services.
A strategic development process customized specifically for telecommunications
With a deep understanding of the pains and competitive pressures that our telecommunication partners face inside and outside of their organizations, Acro Media has developed a proven method that increases speed-to-market, resulting in increased product margins, sales volumes and overall market share.
Let us customize that process around your business needs and show you how this proven method will get your solution to market, fast.
With reduced customer sign-ups and increasing attrition, telecommunications companies need to improve their customers' digital experiences for ...
Keep Reading »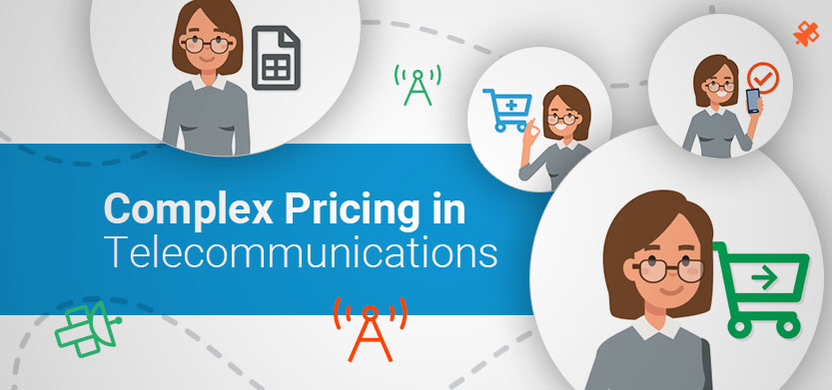 Find out how Acro Media is building technology solutions that integrate intricate telecom systems and make it so that complex pricing can remain ...
Keep Reading »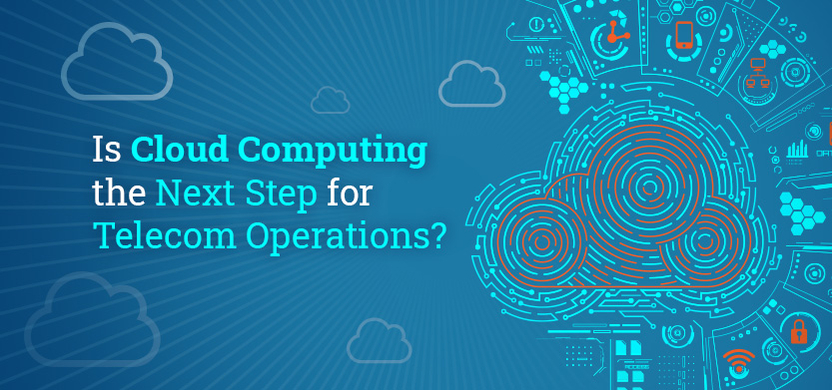 Cloud computing: Everyone's doing it. So, should telecommunications companies get on board?
Keep Reading »